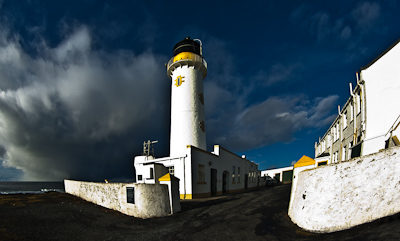 The majority of the photographs within the galleries are taken on Fair Isle, lying halfway between the Shetland and Orkney island groups off the north coast of Scotrland. Fair Isle is the most remote permanently inhabited island in the British Isles.
The photographs not only show how the small, vibrant community has evolved over the past four decades, but also illustrate the stark beauty of the island.
To view images, on the Gallery Index page, select a thumbnail and explore its contents.
At the moment the only images available for purchase online are from the Fair isle Landscape Gallery. For convenience the Purchase link on the navigation bar above will take you to this facility.
Also included are galleries of images from South Georgia. Taken in the 1960s, as well as showing the rugged beauty of this sub-antarctic island, they record an era when - still an acceptable industry - whaling was coming to an end.